Your digital transformation awaits
Cloud Services from GoComputek
GoComputek can help you manage and understand your cloud subscriptions so that you can get back to focusing on your business. Partner with GoComputek for your cloud services needs and:
Get a free quote in minutes!
Getting started in the cloud
is as easy as 1 - 2 -3
STEP 1 - Choose a subscription
STEP 2 - Choose a support package
For technical or end-user support related to our cloud service offerings, please click here.
All of our cloud offerings are flexible and highly-scalable. Easily add and remove users and cloud resources as your business needs dictate.
Let GoComputek help you achieve IT greatness
Let's talk cloud services
When it comes to succeeding in the cloud, you want a  partner who understands your business as well as the cloud. At GoComputek, our cloud services offerings are designed to provide our customers with a variety of customizable options that are easy to understand and scale. Our team of cloud experts that will guide you and help you choose the right cloud strategy for your business.
We sell and support over 100 different cloud services for your convenience. Whether you are looking at Amazon Web Services, Google Cloud or Microsoft's Office 365 and Azure platforms, we've got you covered for the entire lifecycle of your cloud vendor relationship.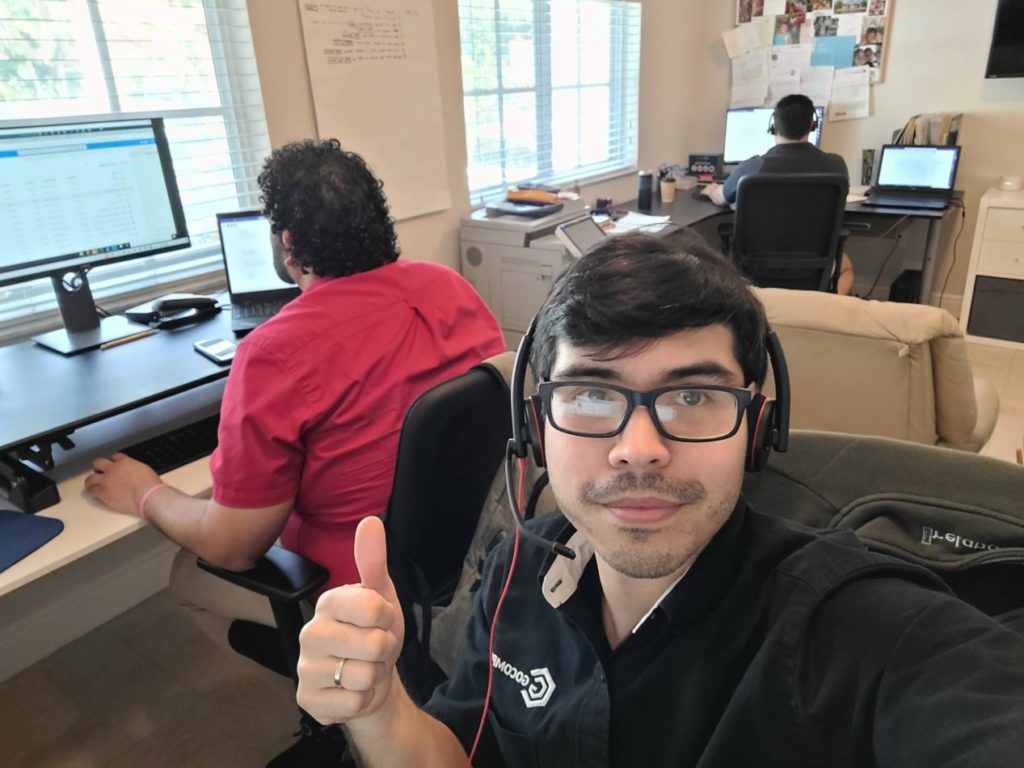 All of our cloud services offerings are the result of a serious business need that we've either responded to or experienced first-hand in our interactions with our customers over our 16 year history. When you partner with GoComputek for all of your cloud services needs, you can be certain that you will get the right solution for your business every time.
Select a cloud subscription and support level that fits your business today and begin leveraging the power of the cloud with GoComputek as your cloud advisor.
We believe in providing a full-service experience to our customers.
Fewer surprises and clean business practices is something you can expect from GoComputek.
Our technicians are well-trained and have a thorough understanding of your technology.
Ready to get started? Give us a call!
(305) 822-7070